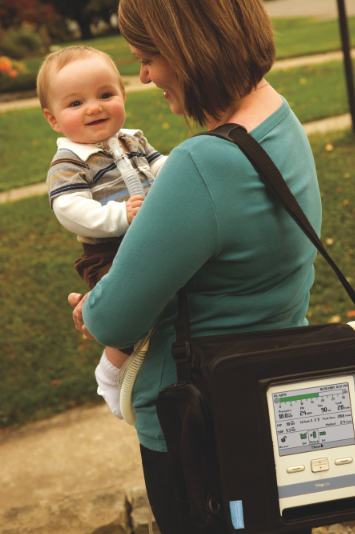 Quality Respiratory Care has a great deal of experience in providing the right equipment and supplies to meet your tracheostomy needs For many patients, having to undergo surgery for a tracheostomy is not an easy choice, and can be concerning. If your Physician team has recommended you have tracheotomy surgery, and you need information, our Respiratory Therapists will answser any questions you may have concerning post surgery care, speaking with your tracheostomy, and equipment and supplies you may require.
Portable Aspirator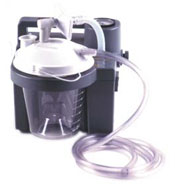 Many patients with a tracheotomy require an aspirator to maintain mucous clearance of their airway. Most patients only require this therapy temporarily until their body adapts to the surgery and any appliances (tracheostomy tubes) used. We carry a portable, battery operated aspirator, with carry case and supplies to meet your needs.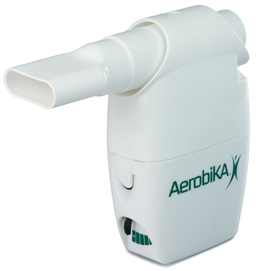 PEP Therapy
For those patients who find airway clearance a challenge, PEP therapy is a vital part of home therapy. QRC has several devices to aid in the mobilization and elimination of secretions.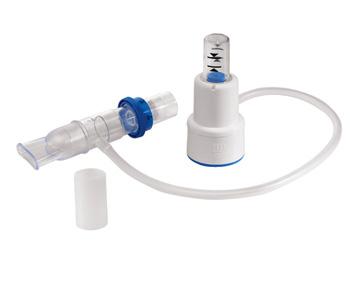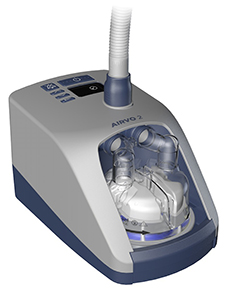 High Humidity Therapy
Many patients who undergo tracheotomy surgery may find they require some help in restoring the body's natural balance of temperature, whether short or long term. QRC staff can assist you in choosing the right equipment.