All of our Oxygen clients receive regular visits by a Respiratory Therapist, and you have access to our
24 hour emergency service.
More and more people are using oxygen therapy outside the hospital, permitting them to lead active, productive lives. Some people use Oxygen Therapy only while exercising, others while sleeping and still other need oxygen continuously.
People who may require oxygen therapy include those with: chronic bronchitis, emphysema, (otherwise known as chronic obstructive pulmonary disease – COPD), occupational lung disease, lung cancer, congestive heart failure (CHF) cystic fibrosis and asthma.
Whatever your needs, our respiratory therapists will work with you to determine a clinical core plan to improve your quality of life.
If you suffer from chronically low Oxygen levels in your blood, and your Physician has prescribed Oxygen therapy, there is a very good chance you will feel much better with supplemental Oxygen. Do the things you want to do, when you want to do them! Go to the mall, prepare a meal, take care of yourself without extreme shortness of breath, travel, and be active with your family – many activities that you could not do are available to you with Oxygen therapy.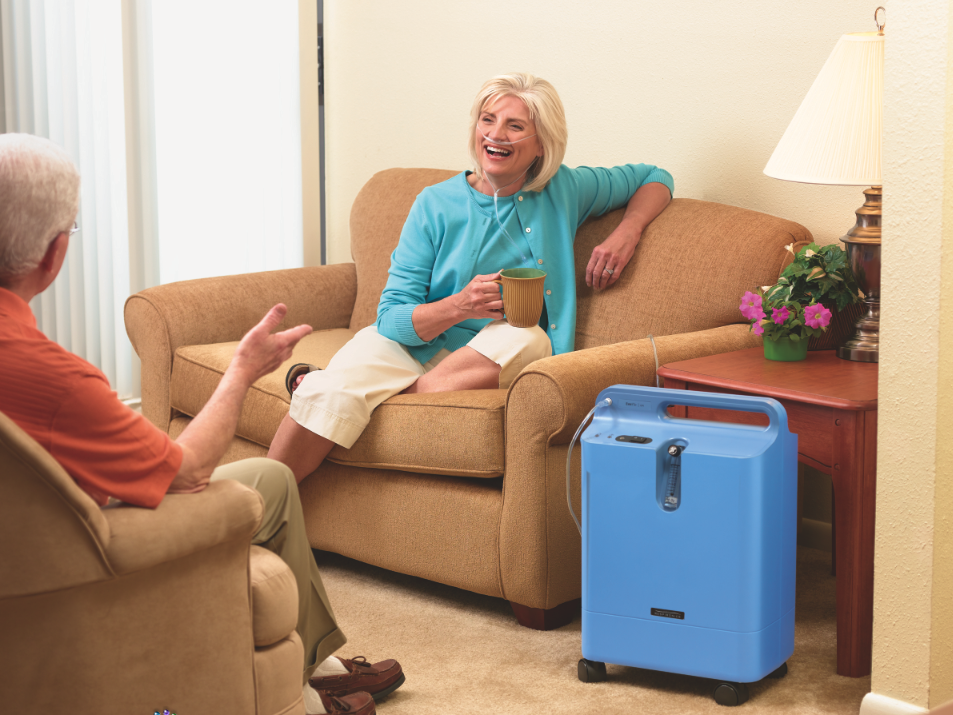 We will do our very best to improve your Quality of Life! Our Respiratory Therapists will meet with you to develop a home Oxygen equipment, clinical service, and delivery plan to meet your needs, with a view to ensure you have the right equipment to improve your breathing, reduce your health risk, and live a better way.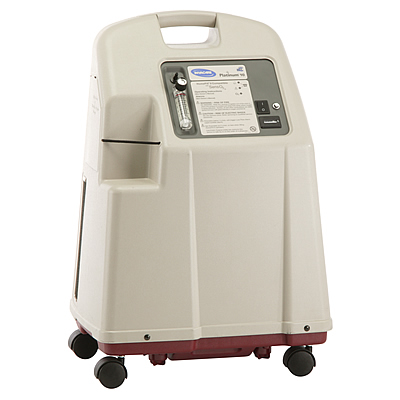 QRC mobility clients are not restricted to 2 or 3 cylinders in their home. We ensure you have the right equipment, and an adequate number of cylinders to do what you want to do, without reservation. Our service delivery team will bring replacement cylinders to your door.
Many clients requiring supplemental Oxygen do much better with Mobility Oxygen, to use whenever they venture outside their home. Our professional team will assist you in deciding what package is best for you. A variety of equipment is available to meet your needs.
Oxygen Concentrator
This is an electrically powered device which separates and concentrates oxygen from room air. Because this device "makes" its own oxygen, it does not have to be refilled. A backup oxygen cylinder is provided in case of power or mechanical failure.