FREE screening for Obstructive Sleep Apnea (OSA).
We create customized treatment plans for our Clients, using the latest technology and equipment.
Quality Respiratory Care is a home respiratory care company providing services to clients throughout New Brunswick. With the lowest Therapist to Client ratio in the Province, you can be assured of superior customer service from our professional staff.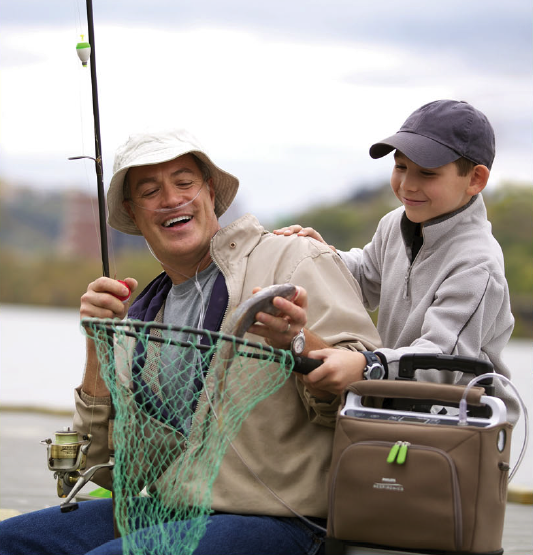 CPAP/Bi-level PAP Therapy
Home Supplemental Oxygen
Non-invasive Pressure Support
Home Mechanical Ventilation
Tracheostomy Care and Supplies
Asthma Management
Workplace Lung Function Testing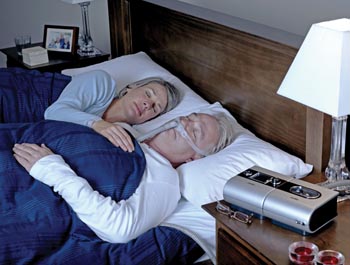 Our Mission is to improve the quality of life of our clients by providing premium respiratory products and services in a timely and professional manner.
QRC is guided by several priorities, but our top priority is to ensure we deliver safe, effective therapy to clients.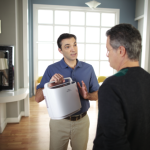 Our experienced staff provides clients with a wide range of services to clients who require home respiratory care or equipment.
Whether those whose needs include CPAP therapy, home oxygen care or ventilation needs, we will work closely with your medical team to ensure you receive everything you need to make your therapy more comfortable.
A personalized care plan with one of our therapists will ensure you continuity of service, peace of mind and improvement in your quality of life.
Contact us at one of our 5 locations us to discuss your needs today.
Zoom in on the map to find them fast.